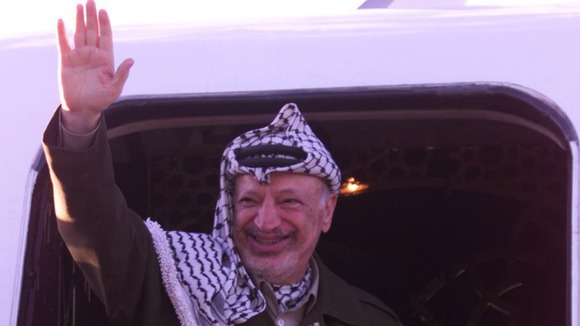 French prosecutors will investigate claims Palestinian leader Yasser Arafat was poisoned to death in Paris in 2004, AFP has reported.
The murder inquiry came after Mr Arafat's family began legal action over the allegation that he died at a military hospital of radioactive poisoning.
It was reported last month that highly toxic polonium was found on the Nobel Peace Prize laureate's personal effects at the time of his death eight years ago.