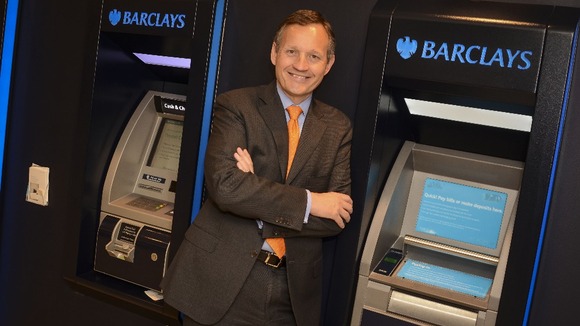 Antony Jenkins, the new Chief Executive of Barclays, said: "I am very proud to have been asked to lead Barclays, where I began my career nearly 30 years ago.
"Barclays is a strong universal bank, with many assets, including market leading businesses; talented and engaged staff; and long-standing clients and customers.
"But we have made serious mistakes in recent years and clearly failed to keep pace with our stakeholders' expectations.
"We have an obligation to all of those stakeholders – customers, clients, shareholders, colleagues and broader society – and a unique opportunity to restore Barclays reputation by making it the "go to" bank in all of our chosen markets.
"That journey will take time, we have much to do, and I look forward to getting started immediately."