Study participants who smoked were more likely to have suffered an SAH than non-smokers, scientists found. The more people smoked, the more at risk they were.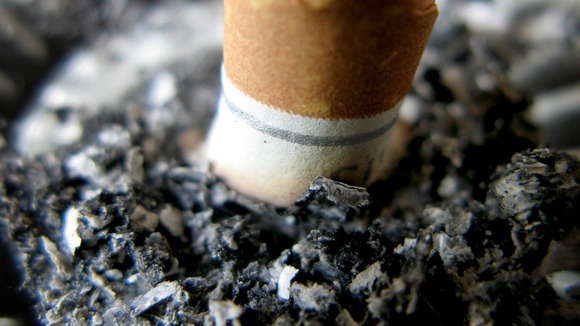 After adjusting for other factors such as salt intake, weight and family history of diabetes, smokers were on average 2.84 times more likely to have a brain haemorrhage as non-smokers.
Giving up tobacco for at least five years dramatically reduced the overall risk to 59%.
But people with a history of heavy smoking - defined as smoking 20 or more cigarettes a day - were still 2.3 times more likely to have an SAH than those who had never smoked.