More than 2,000 students left in limbo after London Metropolitan University was stripped of its right to admit foreigners will get three months to find an alternative course, officials have said.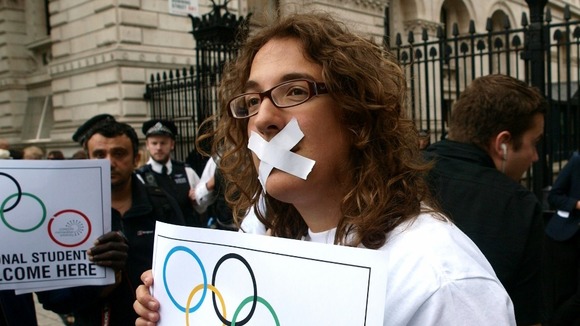 Genuine students have 60 days to make a new application or to arrange to leave the UK, but the countdown starts only when the UK Border Agency (UKBA) writes to them and no letters will be sent out until October 1.
The Government revoked London Metropolitan University's highly-trusted status (HTS) for sponsoring international students after it found more than a quarter of a sample of students studying at the university did not even have permission to stay in the country.