A report by the UN's nuclear watchdog that accused Iran of doubling the number of uranium enrichment entrifuges it has in an underground bunker was politically motivated, as Iranian lawmaker said today.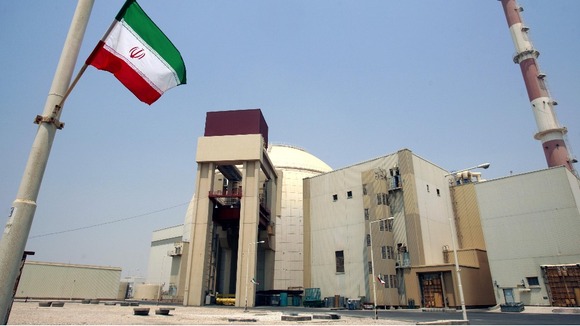 The International Atomic Energy Agency (IAEA) report yesterday indicated that despite threat of an Israeli or US military strike on Tehran's nuclear facilities, it was rapidly increasing the enrichment capacity of its Fordow site, buried deep underground to withstand any such hit.
"Publishing this report while Iran is holding the Non-Aligned Movement (NAM) meeting does not mean anything other than it was a political move aimed at overshadowing the meeting in Tehran," lawmaker Kazem Jalali told the ISNA news agency.