The Association of School and College Leaders says it is weighing up its legal options after Ofqual's decision.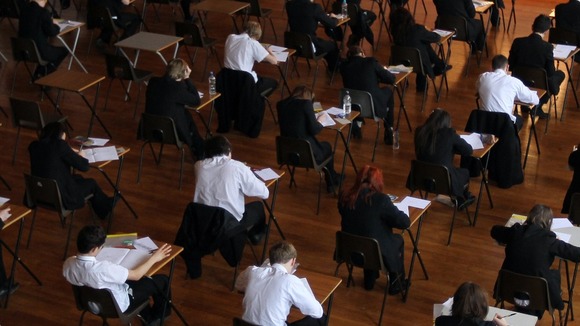 General secretary Brian Lightman said: "We would much prefer to solve this through other means. What we are seeking to do here is get justice for young people who have been badly affected by systemic failures that are not of their making.
There has been no failing in terms of teaching... It is wholly unacceptable to leave the students and their teachers to pick up the pieces of a problem they did not cause."