US Forces in Afghanistan have said they have stopped training new recruits to the Afghan Local Police amid a spike in the number of insider attacks which are damaging trust between Afghans and their allies.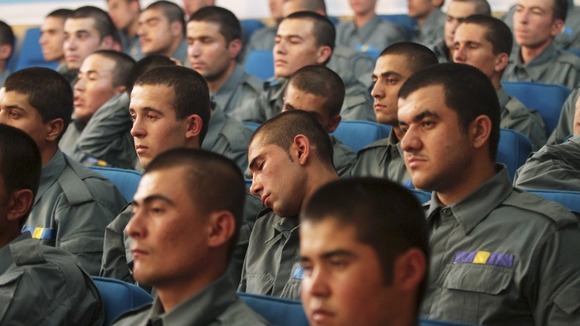 The ALP is a militia force, established two years ago by US troops, in villages where the Afghan police force - a separate body trained by NATO - is not strong. The ALP has been accused of abuse and corruption.
Shootings have killed 45 NATO-led troops so far in 2012, 15 in August alone, this is inspite of the coalition trying to stop them by making foreign soldiers carry loaded weapons at all times.