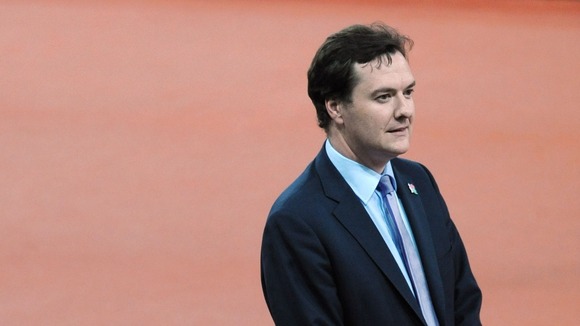 Chancellor George Osborne was booed loudly this evening from inside the Olympic stadium. He was presenting medals for the men's T38 400m race.
He presented South Africa's Union Sekailwe with a bronze medal, and laughed as the 80,000 seat stadium rang out with boos.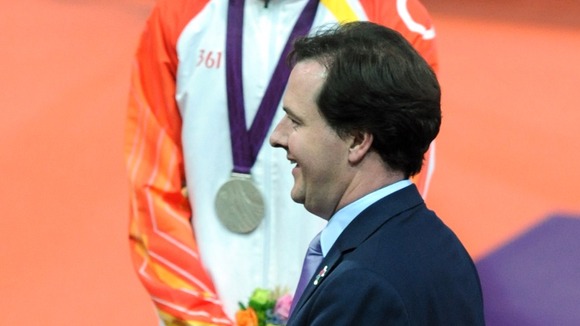 Earlier today Prime Minister David Cameron was booed when he presented Ellie Simmonds with her gold medal, but the boos were mainly drowned out by the crowd.