Education Secretary Michael Gove has denied he put any pressure on exam boards to make grades tougher in schools.
Speaking on BBC Breakfast, he said: "No, I absolutely did not put any pressure on any exam boards."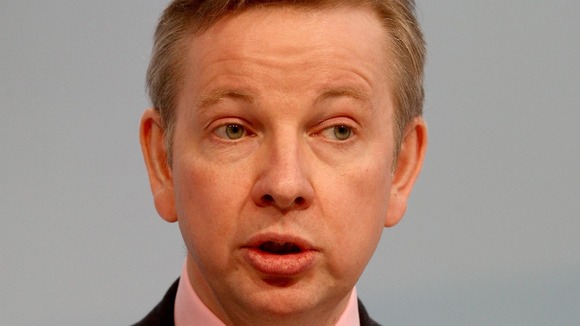 He added: "I made it clear that no pressure was put by central Government, by me or any other minister, on any exam board.
"How each exam paper is marked and how the marks are allocated is ultimately a decision for the exam boards.
"I cannot interfere in that process."