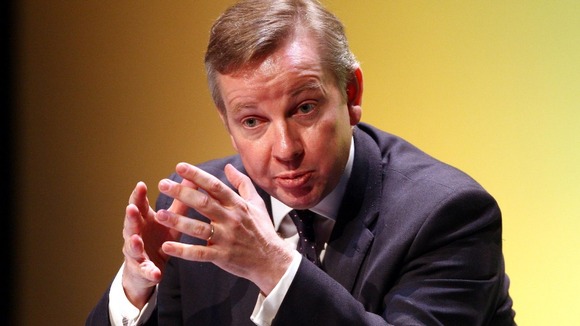 Michael Gove is facing calls to make a statement in Parliament on resolving a growing row over the grading of GCSE English exams.
Gove is due to answer scheduled education questions from MPs at 2.30pm in the Commons but Speaker John Bercow may face a request for an Urgent Question to the Education Secretary if he does not ask to make a formal statement.
Labour's education spokesman Stephen Twigg yesterday urged Mr Gove to answer questions on the row.
Speaking on Sky News, he said: "Parliament comes back tomorrow and we expect him to come to Parliament and to set out what's going to happen because there is a basic unfairness here.
"If you were assessed in January you could get a grade C. The same quality of work, maybe even slightly better work, assessed in May and you would have got a D. That cannot be right."