Apple has fuelled speculation that it will launch a new version of the iPhone by announcing a "special event" only hours before two of its competitors unveiled new devices.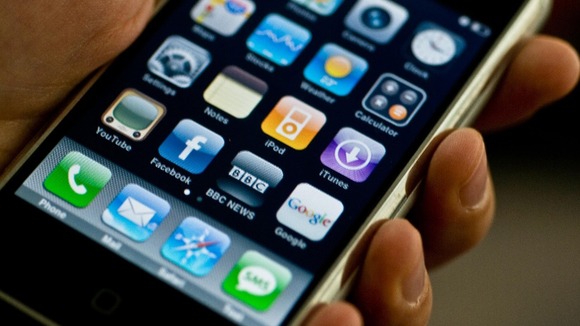 The technology giant sent invitations to selected journalists for the event next week ahead of today's announcement in New York by Nokia and Microsoft where they revealed details of two new phones.
The Apple emails invite journalists to an event on Wednesday September 12 and includes the line "it's almost here".
It features a figure 12 with a shadow that appears to be the number five - seemingly confirming the company will announce the arrival of the iPhone 5.