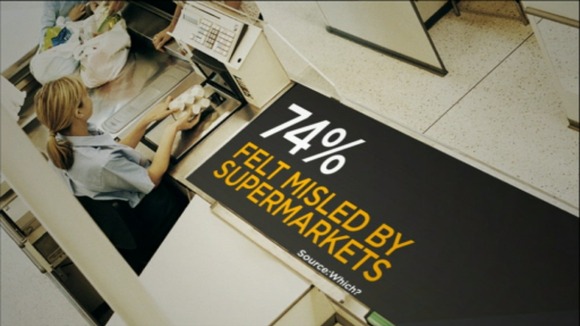 The report by consumer company Which says that supermarkets are 'misleading' customers about their prices. It states that unit pricing is not clear enough making it difficult for consumers to compare prices.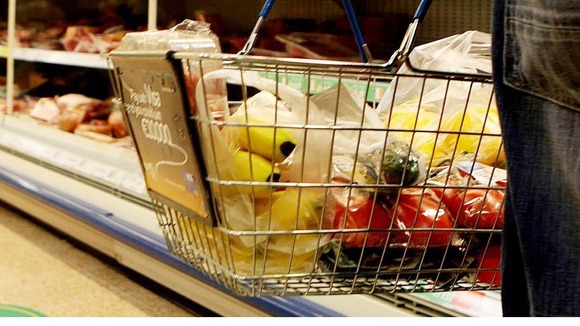 Almost a quarter shoppers stated that they thought the reason for the increase in their weekly shopping bill was due to unclear pricing in supermarkets.
Morrisons has said it will take steps to create a clearer pricing strategy while Sainsbury's has also announced that it will trial a new labelling format, which will include clearer unit pricing.