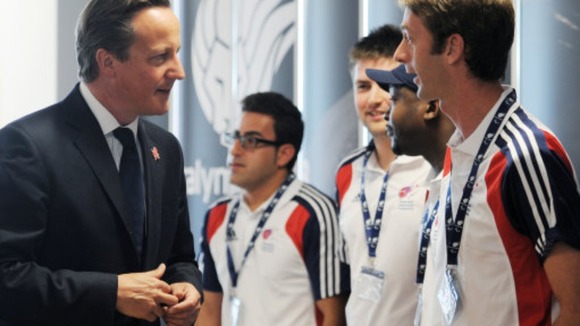 Prime Minister David Cameron has said unprecedented interest in the Paralympics would be one of the Games' legacies.
Speaking as he met with athletes at Paralympic GB House, he said: "These Paralympics have gone to a new level.
"I think this is an assured piece of legacy.
"When Rio (the host of the 2016 Olympic and Paralympic Games) comes along, I think that (interest) will be much higher than it would have been (before London 2012)."