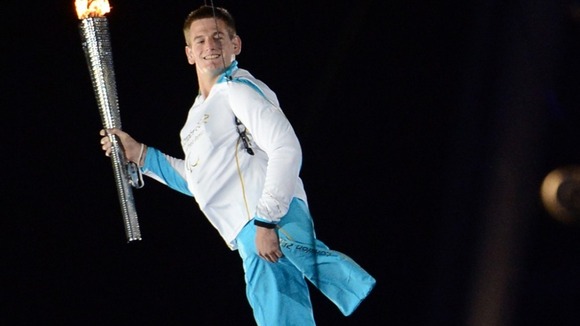 When the Paralympics began, leading voices including David Cameron and Baroness Grey-Thomson said that it would change how we think about disability.
But a survey by ComRes on behalf of ITV News appears to show that only just over half (56%) think it will reduce discrimination.
65% think negative stereotypes will reduce as a result of the Paralympics even though 85% think Paralympians are good role models.