The Anglican Church is planning to hand over some of the global duties of the Archbishop of Canterbury to a "presidential" figure, it has been reported.
Dr Rowan Williams, in an interview with the Daily Telegraph, said plans are being drawn up for a role to oversee the day-to-day running of the Anglican Communion and its 77 million members, leaving the Archbishop free to concentrate on leading the Church of England.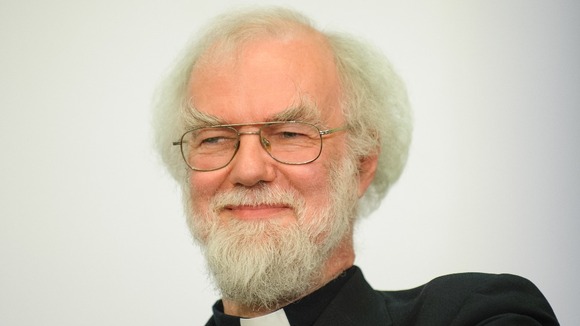 The tenure of the Welsh-born Archbishop, who steps down after 10 years in December, has been marked by a bruising war between liberals and traditionalists in the Church of England and the wider Anglican Communion over the issue of homosexuality, including the ordination of gay bishops.
There has also been a divisive row over female clergy.