Reports suggest Mayor of London Boris Johnson could make a comeback to the House of Commons after a Conservative MP offered to sacrifice his seat for him to take on Prime Minister David Cameron.
The Mail on Sunday has reported that Tory Zac Goldsmith has vowed to resign as the MP for Richmond in south west London if the Government revives controversial plans for a third runway at Heathrow airport - which is also fiercely opposed by the London Mayor.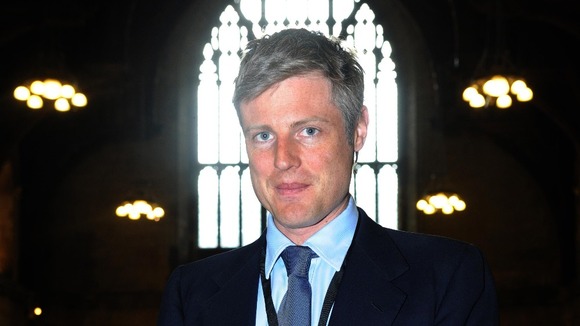 The newspaper said that the idea of Mr Johnson fighting the subsequent by-election to secure a return to the Commons and the chance to challenge for the leadership was made in talks to discuss how best to oppose the airport expansion.
The idea was said to have been dismissed "out of hand" by the Mayor, whose position as a potential challenger to Mr Cameron has been reinforced by the successful London Olympics.