Ed Balls issued a fresh appeal to Business Secretary Vince Cable to work with Labour on a Plan B for the economy today as he sought to exploit coalition tensions.
The shadow chancellor said he wanted to join forces with "sensible people in the Government" - singling out the senior Liberal Democrat and giving renewed backing to the "mansion tax" championed by Mr Cable.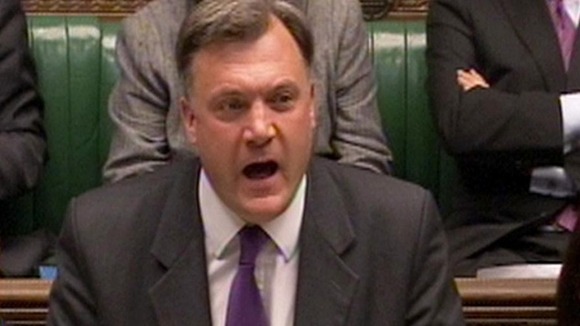 His article in the Sunday Mirror came a day after opposition leader Ed Miliband said he was in regular text message contact with the Business Secretary and was "open for business" for joint working in the future.
Deputy Prime Minister Nick Clegg yesterday dismissed claims that his party colleague, tipped by some to lead the party into the 2015 election, was being courted by Labour as "ridiculous" and "schoolboy politics".
But Mr Balls used the article to directly target Mr Cable. The pair are both due to be guests on BBC1's Andrew Marr Show today.