Two Tory big beasts are launching a group campaigning for "radical" policies, amid pressure on David Cameron's leadership.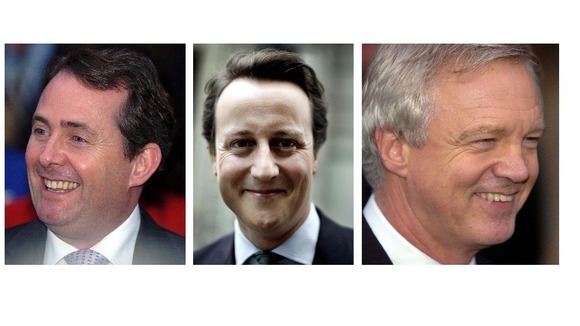 David Davis and Liam Fox will unveil Conservative Voice, urging the party to show "serious ambition".
Although organisers insist the group will work alongside the leadership, the move comes with the Prime Minister struggling to placate Conservative traditionalists from two former front-benchers who ran against him for the party leadership.