Dutch tourists have spoken of the al-Hilli family's stay at a French campsite in the days before three of them were shot dead.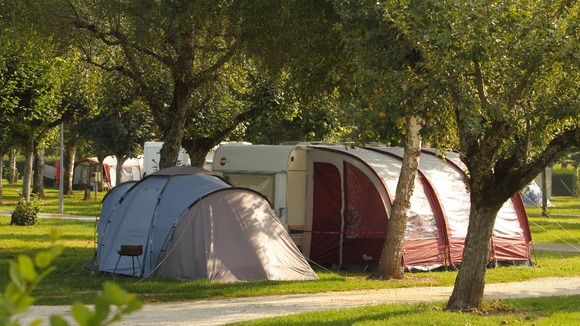 Jan Janssen and his friend Anne-Marie Souderman, disclosed they had spent two days camping close to the al-Hilli family at the Village Camping Europa site, reports the Daily Telegraph.
Mr Janssen said: "We were told they planned to stay all week but they left suddenly after two days. The father left the site in his car alone four or five times each day. He went out for 20 or 30 minutes each time.
"The first time we thought he was going to the shops but it was very odd to go out so often. We saw the grandmother and the older girl. They only had the caravan and we thought it looked cramped for five people."