Football Association chairman David Bernstein offered "a full and unreserved apology" to all those affected by the Hillsborough disaster.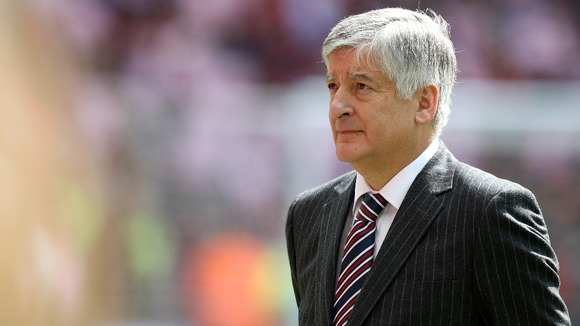 The ground did not have a valid safety certificate at the time of the match.
Mr Bernstein said in a statement: "We are deeply sorry this tragedy occurred at a venue the FA selected.
"This fixture was played in the FA's own competition, and on behalf of the Football Association I offer a full and unreserved apology and express sincere condolences to all of the families of those who lost their lives and to everyone connected to the city of Liverpool and Liverpool Football Club."