The Government considered pulling the England football team out of the 1990 World Cup in the aftermath of the Hillsborough tragedy, official papers have revealed.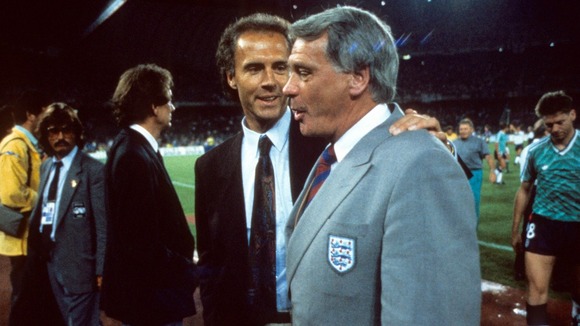 Former deputy Prime Minister Geoffrey Howe said the tournament, which was held in Italy, would provide a "natural focus for hooligan activity" and the withdrawal of England was discussed in a government committee.
In a letter to then-Prime Minister Margaret Thatcher on 27 September, 1989, Mr Howe said the idea was dropped because it was feared "determined hooligans" would head to Italy anyway.