GMB trade union general secretary Paul Kenny has said the Government's new employment proposals are "unlikely to create jobs".
He said: "This is unlikely to create jobs as the overwhelming majority of employers do not think about the rights of employees when making decisions about employing more staff. Such decisions are influenced by factors like their confidence about future demand for their goods or services."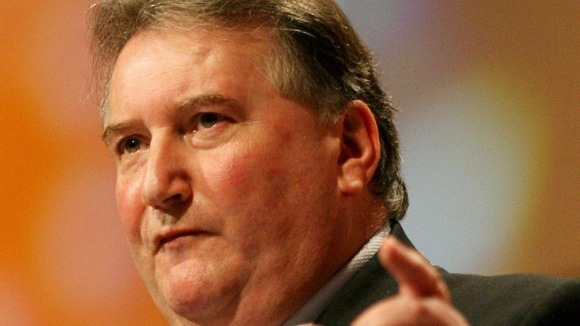 Kenny added: "Employers' confidence has been knocked sideways by this government stalling the recovery they inherited and the double dip recession.
"In fact the steps being taken here by government, and the 'noises off' about it being easier to sack people, will have a much more profound effect on workers than employers. It will increase feelings of job insecurity and reduce the confidence of workers as consumers to commit to spending."