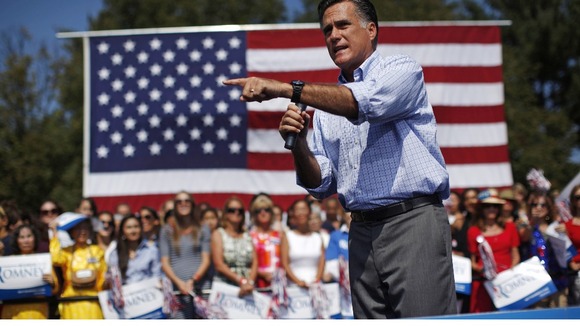 The White House has today lambasted Mitt Romney's criticism of the Obama administration following the attack on the US Consulate in Benghazi, Libya.
Romney was "factually wrong" in his claim that a statement sent out by the embassy had sympathised with the attackers, a White House spokesman said.
He described the claims from the Republican presidential candidate as an attempt to score political points during the election campaign.