After drawing criticism for appearing to use the attack on the US embassy in Libya for political gain, Mitt Romney has put a softer edge on his talk about the attack, reports MSNBC.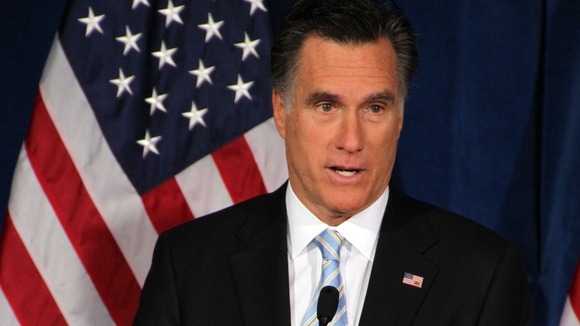 Mr Romney had released a harshly worded statement criticising the administration while the attack was still ongoing and followed that with a press conference denouncing what he called Obama's weak reaction.
Today he has been more level, with MSNBC quoting the presidential hopeful as saying, "As we watch the world today, sometimes it seems that we're at the mercy of events, instead of shaping events, and a strong America is essential to shape events."