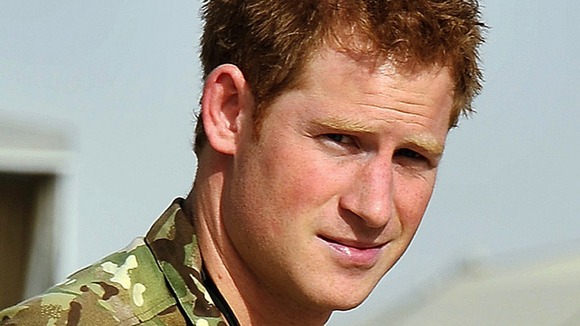 Prince Harry celebrates his 28th birthday today.
The young Royal is unharmed after an attack on the Camp Bastion military compound in Afghanistan in which two US Marines were killed and several more wounded.
Harry was about two kilometres away with other crew members of the Apache attack helicopters, of which he is a co-pilot gunner, when the attack took place.
The Prince, an Army captain, is based at the compound in Helmand province in the south of Afghanistan for his second tour of duty.
US officials said the attack last night was by heavily-armed insurgents and involved a range of weaponry, including mortars, rockets or rocket-propelled grenades, as well as small arms fire. sources said.
There are no indications of any British fatalities or injuries.