Conservative MP Colonel Bob Stewart, a former commander of British troops in Bosnia, has said that he does not think Prince Harry should be pulled out of Afghanistan because of Friday's Taliban attack.
He said: "To hell with them. Harry wants to go there and our soldiers want him there. He should stay."
But Col Stewart stressed the security considerations regarding the deployment of the Prince were flexible.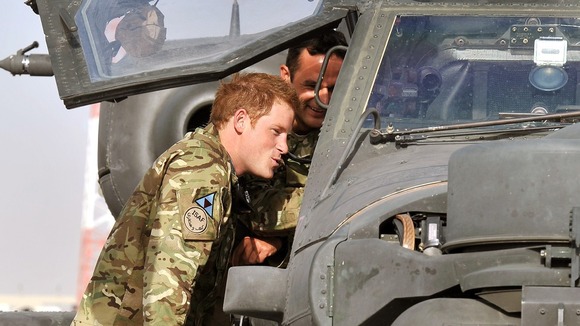 Stewart continued: "These things aren't set in concrete.
"If circumstances really change then we'll make different judgments."
He added: "Capturing, killing or hurting Prince Harry would be a huge propaganda coup for the Taliban."