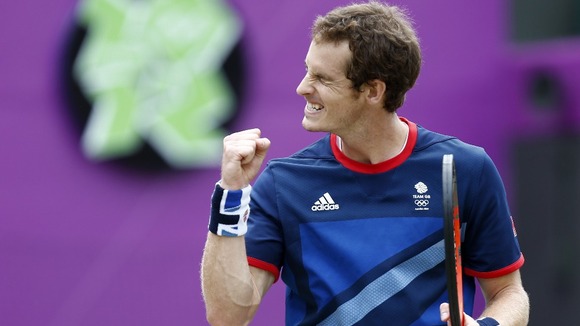 Olympic and US Open champion Andy Murray is set to make an "emotional" return to his home town today to thank fans for their support.
The 25-year-old will visit Dunblane near Stirling to celebrate his golden summer of success with local people.
The tennis player returned to the UK on Wednesday after beating Novak Djokovic to win the US Open. His victory came weeks after he beat Roger Federer to take the Olympic men's title at the London 2012 Games.
Fans in Dunblane have continually backed Murray in his search for a grand slam title and regularly gather in pubs and clubs in the town to watch important matches.