Study: Ed Sheeran most pirated artist in UK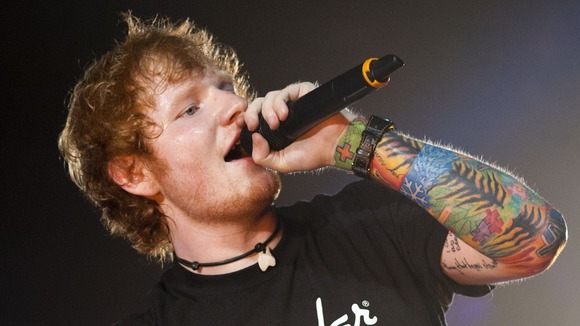 The singer-songwriter Ed Sheeran is the most illegally downloaded artist in the UK, according to a study seen by the BBC.
Research by monitoring service Musicmetric shows that people in the UK illegally shared more than 40 million albums and singles on the Internet in the first half of this year.
Ed Sheeran's 2011 album +(Plus) is downloaded an average of 55,512 times each month.
The study also found that Manchester is the piracy capital of the UK.