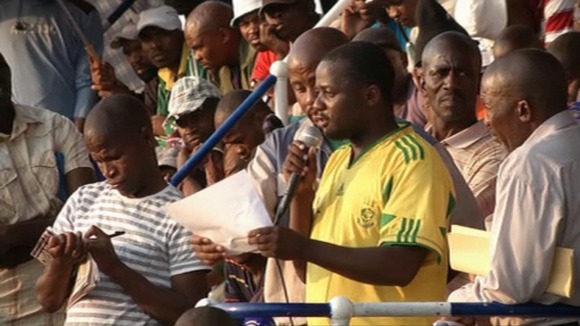 Lonmin workers cheered as they learned they will finally return to work on Thursday at the platinum mine in Marikana, which is 60 miles northwest of Johannesburg, with a 22% payrise after six weeks of strikes, Reuters has reported.
World No. 1 platinum producer Anglo American Platinum said it, too, had resumed its operations in the strike-hit Rustenburg area.
South African President Jacob Zuma has estimated that the country's labour unrest has cost the industry 4.5 billion rand (£295 billion).