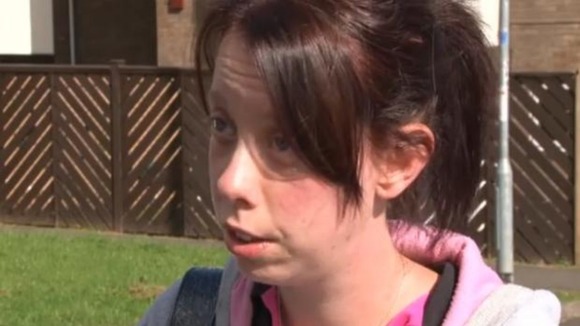 Neighbours of the victims of the house fire in Cwmbran, Gwent, have spoken of their shock at the deaths.
Tania Brown, a friend of the Buckley family, told ITV Wales she "just wanted to cry" when she learned.
The victims were earlier named as 46-year-old Kim Buckley, her 17-year-old daughter Kayleigh Buckley and her six-month-old grand-daughter Kimberley Buckley.
Police have paid tribute to two residents who "valiantly and bravely" attempted to rescue them, but were forced back by the flames.
Chief Inspector Steve Corcoran described the fire as a "tragic and horrendous incident."