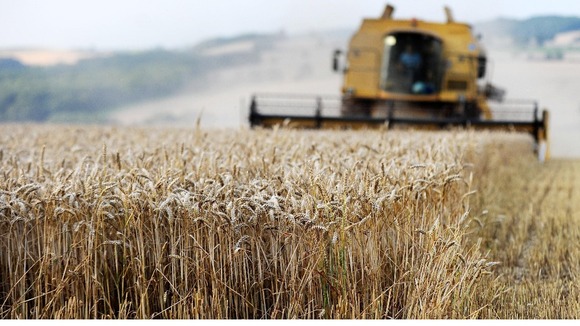 The is summer has seen one of the most devastating droughts in the US in living memory, as well as poor harvests in the UK.
Both factors raise the price of grains, however, consumers have so far been shielded from these shifts.
The August food price index from the British Retail Consortium remained unchanged from July, although there is a risk that food prices could be affected in the months ahead.