The Director of Public Prosecutions (DPP) Keir Starmer has said "the time has come for an informed debate about the boundaries of free speech in an age of social media".
Today it was announced the Welsh Premier League footballer who posted an abusive message about Olympic diver Tom Daley will not face charges.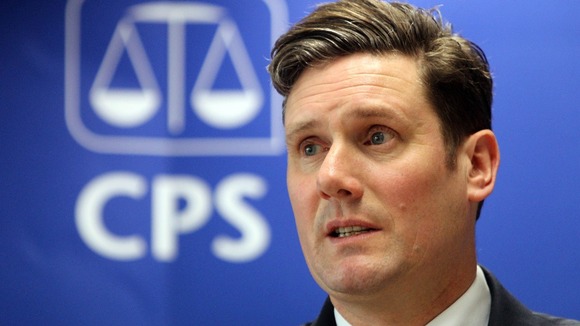 Starmer said that new guidelines were needed because this was just one of a growing number of such cases and there were likely to be many more.
He added: "Social media is a new and emerging phenomenon raising difficult issues of principle, which have to be confronted not only by prosecutors but also by others including the police, the courts and service providers."
Mr Starmer will hold a series of round-table meetings with campaigners, media lawyers, academics, social media experts and law enforcement bodies next month before the interim guidelines are published.