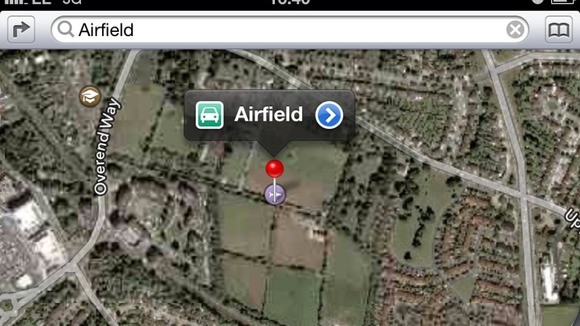 An Apple mapping blunder prompted Ireland's Justice Minister Alan Shatter to warn pilots they risk emergency landing on the "Airfield" tourist spot in his south Dublin constituency.
The marking, on Apple's iOS6 mapping application, showed the 35-acre site at Airfield, Dundrum - home to farm animals, gardens and a cafe - inappropriately marked with the standard airport symbol.
"There are a variety of possible alternative images that could be utilised such as a cow, a goat, a sheep, a flower or any indeed other type of plant, as Airfield operates a nursery," the minister said.
"An aircraft is an entirely inappropriate flight of imagination."