Labour shadow minister reveals she is pregnant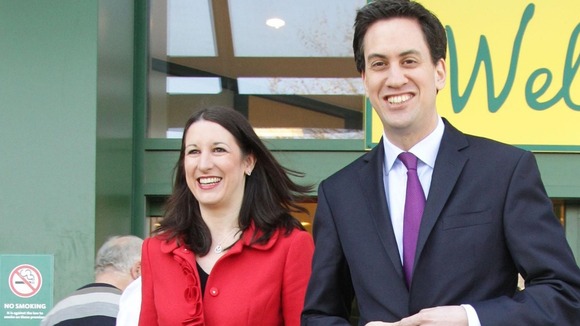 The shadow chief secretary to the Treasury, Rachel Reeves, has revealed she is 14 weeks pregnant.
The Leeds West MP, who is due to give birth in March, has pledged to continue to support her constituents.
"I will take a period of maternity leave and continue to be here for my constituents", the 33-year-old told the Yorkshire Evening Post.
"I think it's possible for mums and dads to balance being MPs and being parents."