Marina Litvinenko, the widow of murdered Russian dissident Alexander Litvinenko, has said she hopes the inquest into his death will reveal the truth.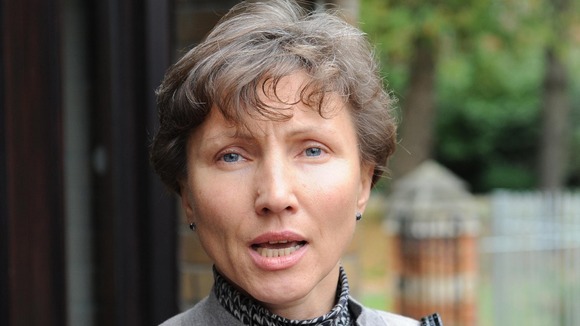 She told the BBC: "It is very important to finalise what happened six years ago in London.
"It is so difficult to live all this life without this truth and without this information. It's difficult for me, and our son, and for our friends."