The cousin of PC Nicola Hughes, who was shot dead in Manchester on Tuesday whilst on a routine patrol, has said her death "hasn't sunk in yet".
24-year-old Naomi Walker also described her cousin as "amazing".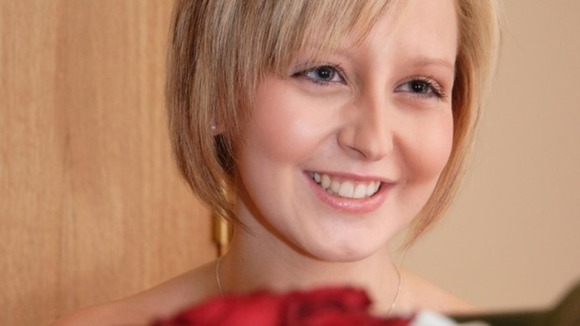 She told the Manchester Evening News: "Our mums were pregnant at the same time and I have known her all my life.
"She would do anything for anyone. She honestly could not do enough for you. She used to invite me round for tea and before we went out she'd invite me around to hers to get ready together.
"She had always wanted to be in the police. It was really hard for her to get in and she had to do lots of training. I'll never forget when she got in. She was thrilled and was texting everyone. She had to do some crazy shifts but she loved it."