The Governor of the Bank of England warned that any recovery would be slow and that the crisis in the eurozone had cast a "black cloud of uncertainty" over businesses around the world.
"I think it's this black cloud of uncertainty which is hanging over British business as it is hanging over American business."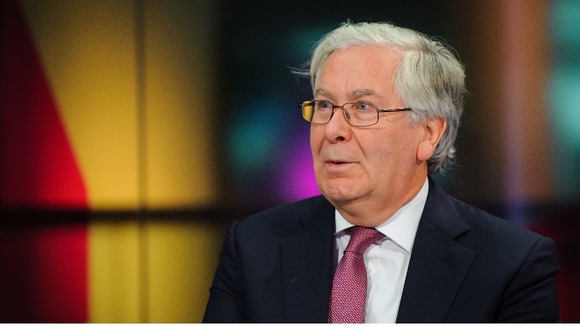 The European Central Bank's actions to support the currency had bought some breathing space, Sir Mervyn said in an interview with Channel 4 news.
"Now is the time that they have to decide exactly what kind of monetary union they want."