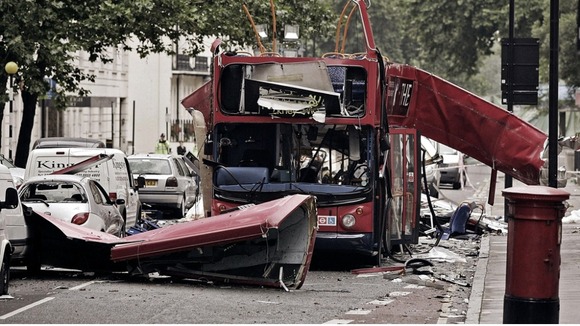 Just a fortnight after 52 commuters died in the 7/7 bombings on the London transport system, three men walked onto the Underground and a bus carrying rucksacks packed with explosives.
The bombs never detonated, but all three were convicted of terrorism offences and sentenced to life in prison.
A fourth man backed out at the last minute and removed the battery from his bomb before ditching it in a bin in a West London park. He was jailed for 33 years.