Ann Romney's aircraft makes emergency landing after filling with smoke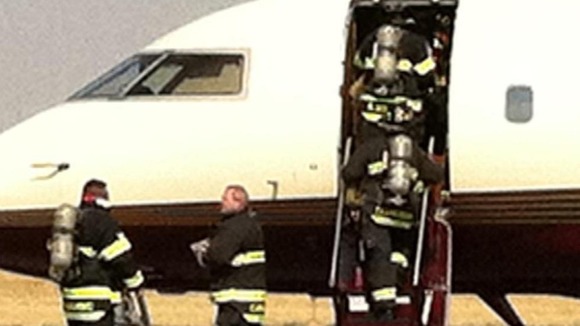 A aeroplane carrying Ann Romney, the wife of US presidential candidate Mitt Romney, was forced to make an emergency landing in Colorado this evening.
Republican campaign press secretary Andrea Saul said Mrs Romney's aircraft filled with smoke after an electrical fire on board.
She confirmed Mr Romney, who is on a fundraising trip from Nevada to California, has since spoken to his wife, and added that no one was hurt in the incident.