Some 180 students are part of an alliance that will today launch legal action over the changes to grade boundaries in English GCSEs.
More than 100 schools, 36 councils and seven professional bodies have formed the alliance to take legal action against regulators Ofqual, and exam bodies AQA and Edexcel.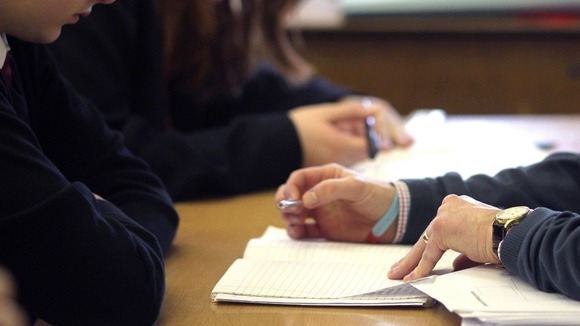 They are calling for exam papers taken in June this year to be remarked, within the same boundaries as those taken in January.