The stubborn figures on borrowing may heighten expectations that the Chancellor will abandon his deadline to start lowering UK debt within three years.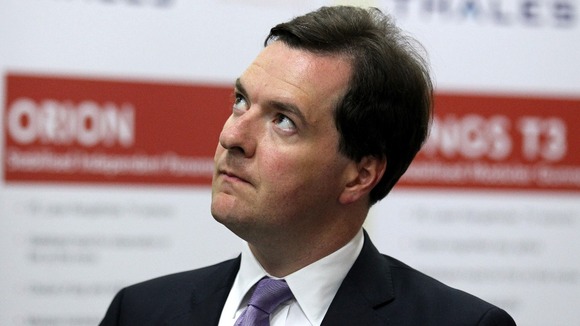 George Osborne is expected to announce in his autumn statement that the Government will be unable to start bringing down debt as a percentage of GDP in 2015/16.
The chances of the Chancellor dropping his target appeared to increase after Bank of England Governor Sir Mervyn King effectively endorsed such a move.