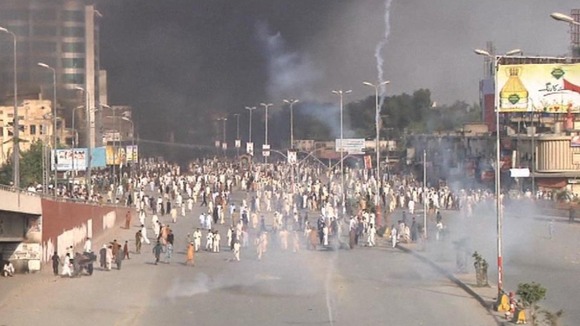 More than 20 people were killed and nearly 200 injured following protests across Pakistan after officials declared Friday a national holiday 'Day of Love for the Prophet.' Protests continued over the weekend and more than 1,500 people took part in a rally in the capital Islamabad yesterday.
A Pakistani Cabinet minister offered a $100,000 reward for the death of the filmmaker.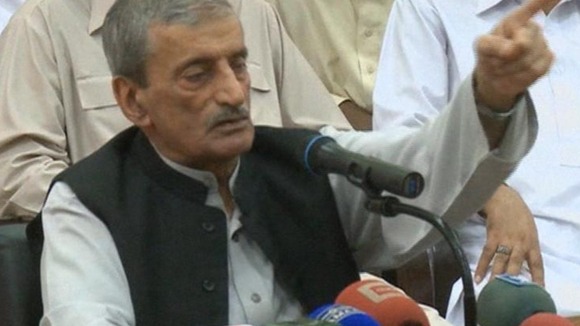 Railways Minister Ghulam Ahmad Balor told The Associated Press that he would pay the reward out of his own pocket. The salary of member of Pakistan's government is about $2,500 a month - the bounty is equivalent to forty months of wages.