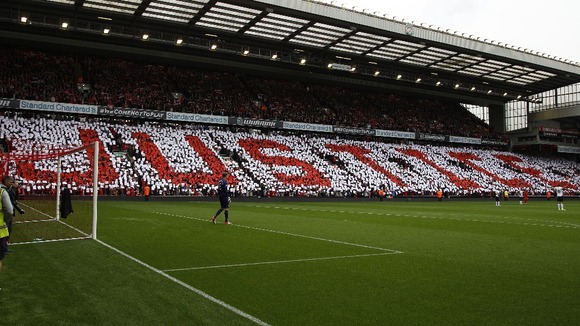 Old rivalries were put aside momentarily as Liverpool and Manchester United met at Anfield for the Merseyside club's first home match since publication of the report into the Hillsborough disaster.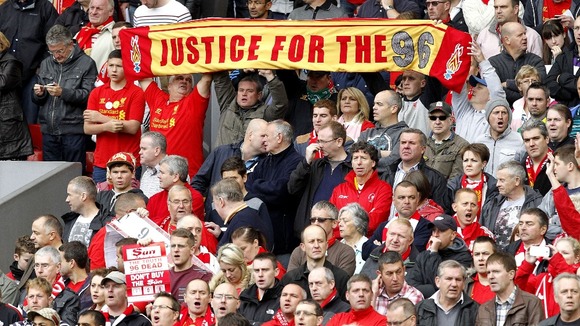 The Hillsborough Independent Panel absolved the club's supporters of any responsibility for the 1989 tragedy, which claimed 96 lives, and criticised South Yorkshire Police.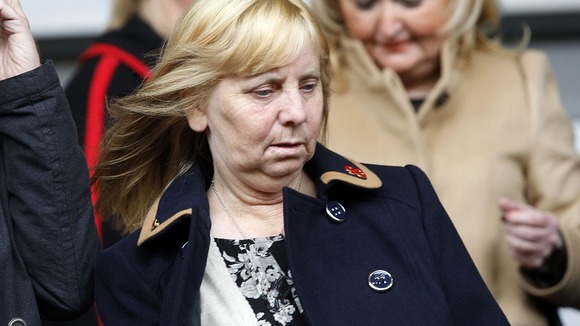 Liverpool's Luis Suarez and United's Patrick Evra ensured a reconciliatory start to the game as they joined the other players in a pre-match handshake.
Suarez was found guilty by an independent regulatory commission of racially abusing Evra and banned for eight games by the Football Association.