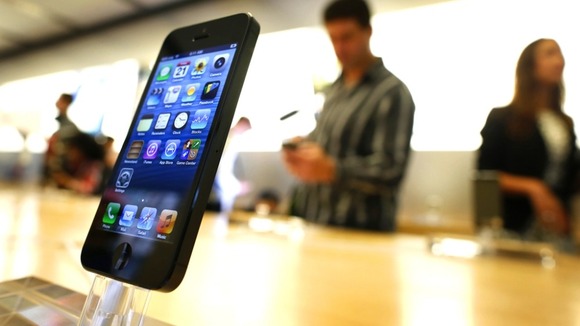 Apple has sold more than five million iPhone 5 handsets since the new device went on sale on Friday.
The company said that demand for the new smartphone outstripped initial supply, beating the opening weekend for the iPhone 4S last year by one million units.
While most customers who pre-ordered the handset have recieved the new thinner, lighter phones, many are due to be shipped in October, Apple said.