Senior church officials will today begin a key three-day meeting today to decide who should succeed Dr Rowan Williams as Archbishop of Canterbury.
Dr Williams, 61, is stepping down after ten years to take on a new role of Master of Magdalene College at Cambridge University.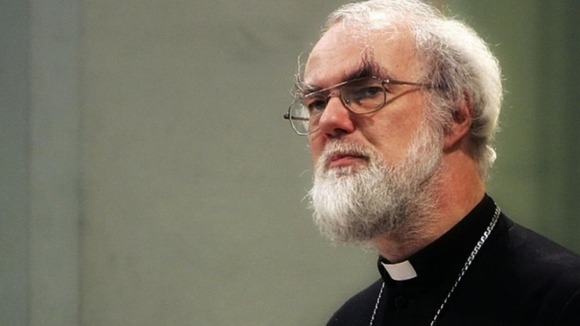 The Crown Nominations Commission will carry out its deliberations at a secret location.