There has been growing speculation about possible candidates to replace Dr Williams, who leaves his post at the end of December.
No clear front-runner for the post appears to have emerged within the Church of England with a number of senior figures said to be possible contenders.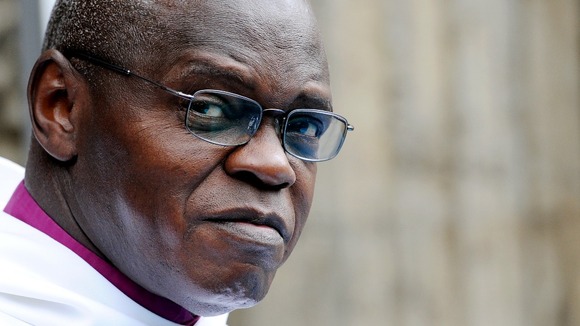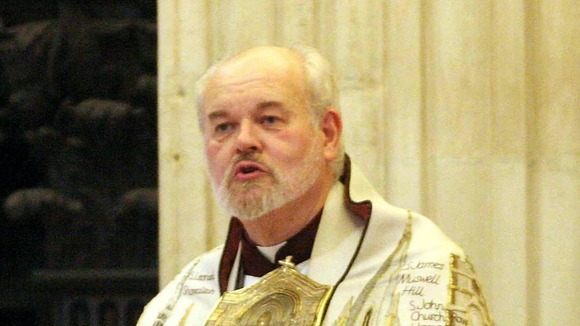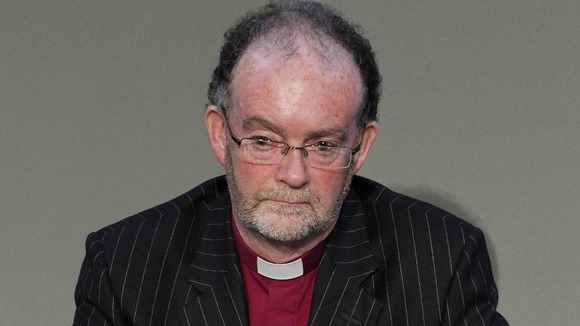 The Bishop of Norwich, the Rt Rev Graham James, is another senior figure thought be under consideration.
The commission is also thought to be considering whether to appoint one of a younger generation of bishops including the Rt Rev Christopher Cocksworth, Bishop of Coventry, who is 53 years old, and the Rt Rev Justin Welby, 56, who was enthroned less than a year ago as Bishop of Durham.