The review into child abuse was ordered in the aftermath of a trial which saw nine Asian men receive jail sentences between four and 19 years in May. The judge said they treated victims "as though they were worthless and beyond any respect".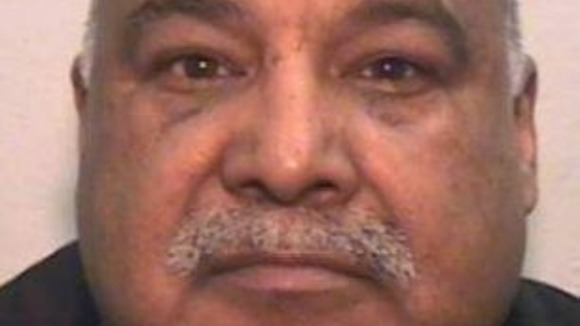 Five girls, aged between 13 and 15, were given food, money and alcohol in return for sex - violence was used on occasions.
The victims were from "council estate", "chaotic" backgrounds and as many as 50 girls could have been victims of the gang, police said.
A chance to stop the gang was missed in 2008 and both the police and the CPS were forced to apologise for their failings.