Real Madrid coach Jose Mourinho has defended Chelsea captain John Terry after he was found guilty of racially abusing QPR's Anton Ferdinand, insisting "he is not a racist."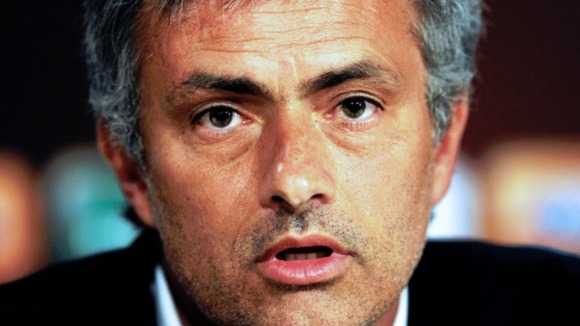 "We (Chelsea) had a squad where we had 12 African players in the squad. It was a fantastic squad and he had always a great relation with every one of them," he told CNN.
"Please don't say that he is a racist because I know what I am saying...Drogba will say, Geremi will say, Makelele will say, all of them will say that he is not a racist."