In a separate case, a senior judge told two intruders shot by a homeowner that being shot was the "chance you take" for breaking into a house where the householder owns a gun.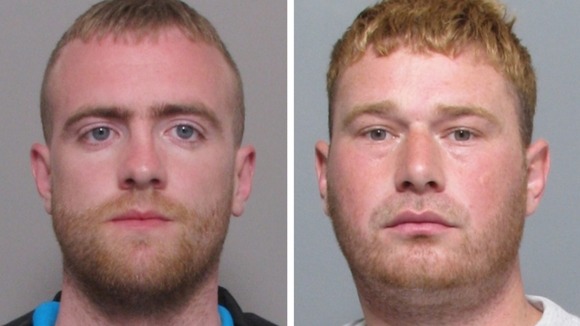 Joshua O'Gorman and Daniel Mansell were shot with a legally-owned shotgun in the early hours of 2nd September after breaking into Andy Ferrie's cottage in Welby, near Melton Mowbray, Leicestershire.
O'Gorman was shot in the face and Mansell was hit in his right hand.
When sentencing the pair at Leicester Crown Court, Judge Michael Pert QC said, "I make it plain that, in my judgment, being shot is not mitigation. If you burgle a house in the country where the householder owns a legally-held shotgun, that is the chance you take".
"You cannot come to court and ask for a lighter sentence because of it," he added.
O'Gorman and Mansell pleaded guilty and were each sentenced to four years in jail.