South Yorkshire Police's Chief Constable David Crompton will be questioned by MPs about his force's alleged failure to protect young teenage girls from groups of organised men who groomed and trafficked them.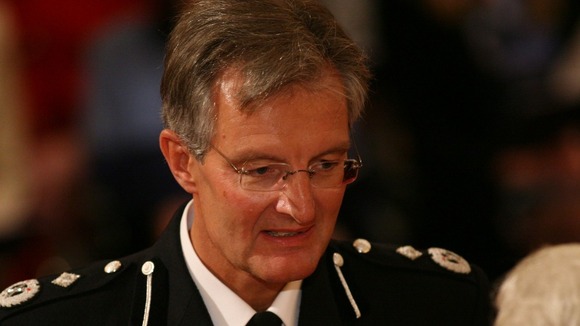 Confidential documents seen by The Times (£) reportedly showed that for ten years police and social services held detailed knowledge about victims and offenders in Rotherham but rarely did anything to protect the children.
Files seen by the newspaper identified links between predatory groups in Rotherham and hundreds of young girls. Most named offenders were reportedly of Pakistani heritage and there has only been one group prosecution in 2010.